If you've shared your Teamup user account with someone, or think that your login credentials may have been compromised, you can revoke account access and re-secure your Teamup user account. It just takes a few steps. 
Re-secure your Teamup user account
Log out of all devices connected to your account: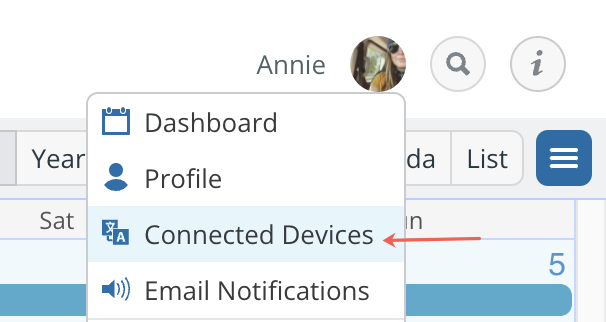 Log back into your account, go to your profile, and change your password: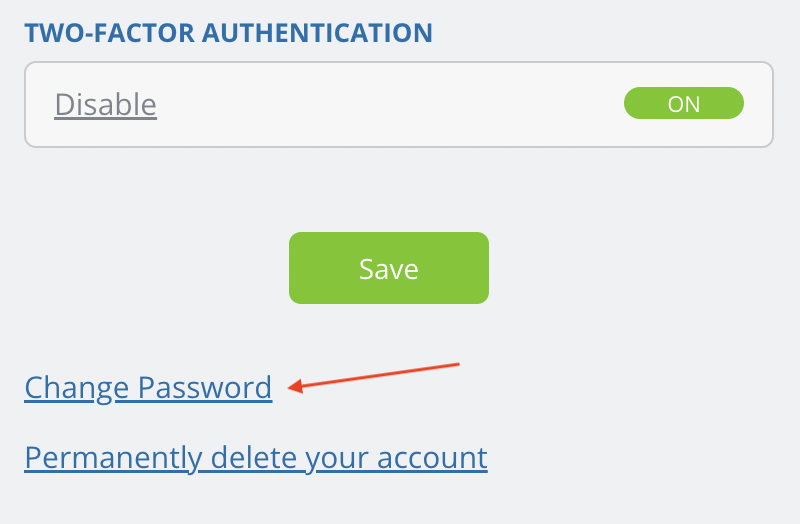 If someone else has added a secondary email address to your user account, remove it: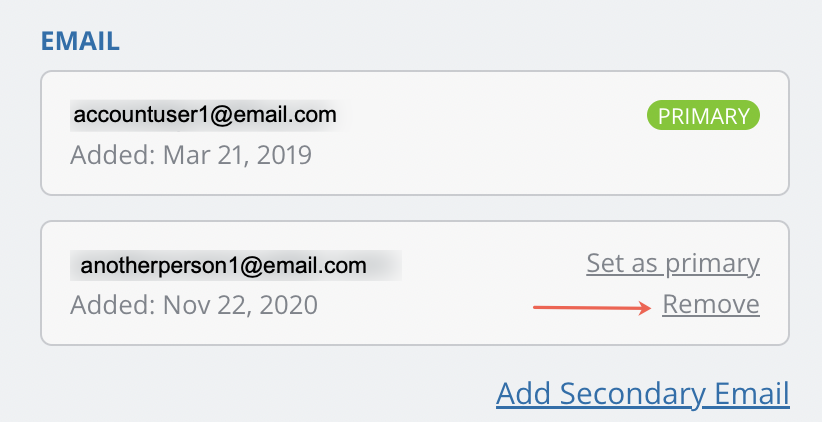 Remember that Teamup user accounts are linked to an individual and are not meant to be shared. Keep your user account secure and do not share your login information with others. Instead, direct them to create their own Teamup user account (it's free!). You can also enable two-factor authentication for an extra layer of security. For information on how to share a calendar, see here.