With Teamup mobile apps for the iOS and Android devices you can view and add comments to events right from your app. The screens shown below are from the Android app. They are similar on the iOS app.
How to Use Comments on the Mobile App
Step 1. Access event settings to configure Comments.
If the Comment option has not been enabled, click the settings icon in the top right to access the event options where you can choose to configure Comments or Signups.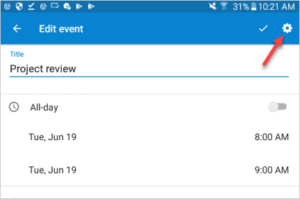 Step 2. Configure Comments.
From the dropdown menu, choose to allow all users or only users with modify permission to be able to view comments. If "All users" is selected, comments are visible in the event page.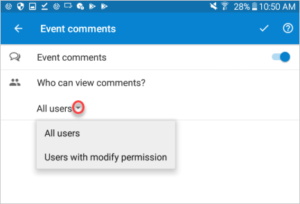 Step 3. Add a new comment.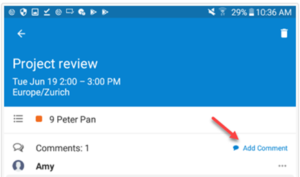 Step 4. Write or edit a comment.
You can write the comment like you do in the event description field. If the calendar is on a Premium plan, you may upload files and images too.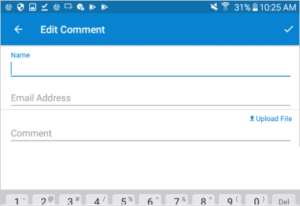 Step 5. Edit or delete the comment.
Click the three dots to the right of the comment you want to edit to access the options menu.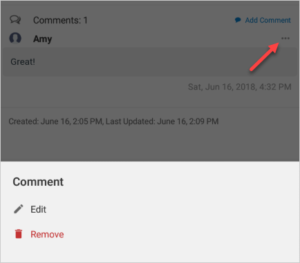 Explore and enjoy!