It's possible to see which link was used to create an event, and which link last modified that event. Keep in mind that with a Teamup Calendar, many users can use the same link, so this doesn't necessarily mean that you can see exactly who made the change.
If your calendar links are set up as individual links for users, however, and are named accordingly, then the event history will clearly show which user made what changes.
When viewing an event the details can be seen at the bottom of the window: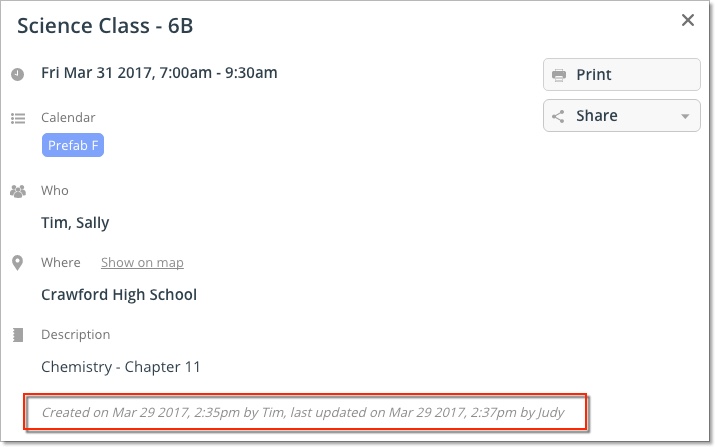 Note that links that have the '… no details' version of a permission, eg 'Add-only, no details' and 'Modify-from-Same-Link, No Details' will only display the dates of when the event was created and last updated.
When viewing an event as a web page, the edit history can be seen as below: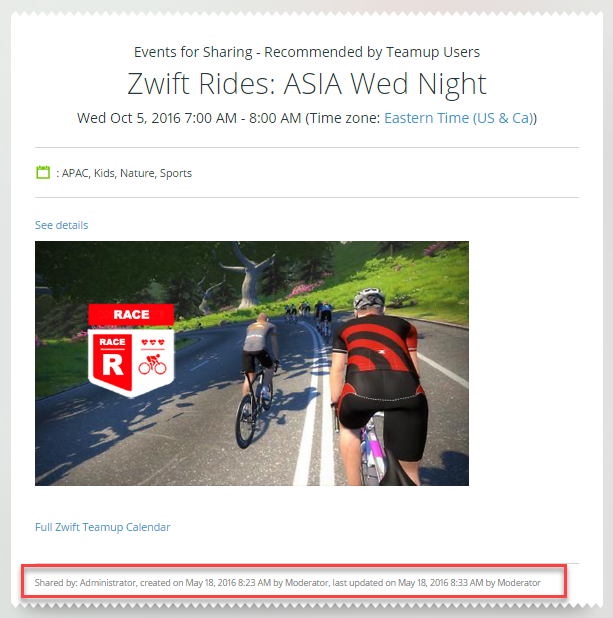 See a live event page yourself by right-clicking an event on your own calendar, select Share > As page: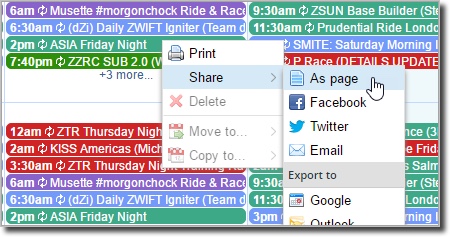 Or open this calendar and try it out.
Note that event creation and last modified by information is also visible in the Android app
Keywords: user activity, track changes, logs, audit trail